At CMW Roofing & Siding, we are proud to be your local residential and commercial roofing, siding, and gutter company. With over 10 years of dedication to client satisfaction, our quality craftsmanship is the key to our success. We have dedicated, friendly employees who are eager to work effortlessly until your home or commercial property job is complete. Each and every one of our employees are experienced in the roofing and siding industry. You can expect our team to have extensive knowledge even in the most complicated roofing and siding projects.
Every client is treated with the utmost respect and no job is complete unless our client is completely satisfied. Our client projects have consisted of, but are not limited to: roof installation and repair, vinyl siding installation, gutters, restorations, caulking, power washing, kitchen and bathroom remodeling, fine cabinetry, and drywall across Connecticut. Connecticut Masonry & Waterproofing, Inc., using the trade name CMW Roofing & Siding, is fully licensed and insured to perform work in the state of Connecticut, including the communities of North Haven, Monroe, Trumbull, Fairfield, CT; and beyond. Contact our roofing company today to learn more about our services or schedule an estimate!
License: CT # 0626669
Our Mission
---
Since CMW Roofing & Siding, a division of Connecticut Waterproofing and Masonry, Inc., was founded in 2010, we have been guided by these three core principles: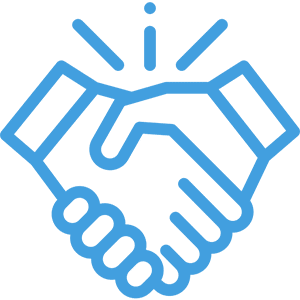 Honesty
We will always be honest in all transactions. We will never overbid a job or try to sell you something that you don't need. Honesty in everything because it is the foundation of any long-term business relationship.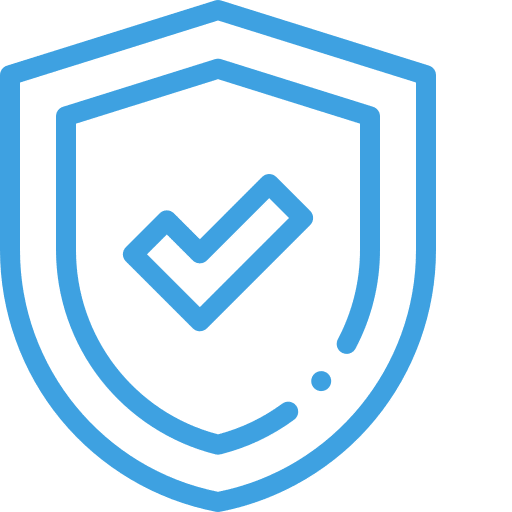 Integrity
You can depend on the CMW Roofing & Siding team to do our best work, day in and day out. Every job undertaken is completed to the best of our ability.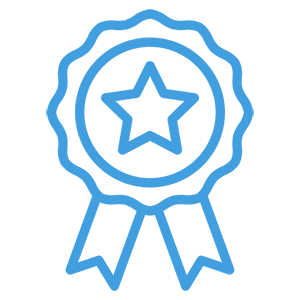 Professionalism
Our crews are always polite, professional, and punctual. We only hire the best because we know that every team member reflects on the entire company. We also communicate with you every step of the way, from your first estimate to the day we clean up.
Our Team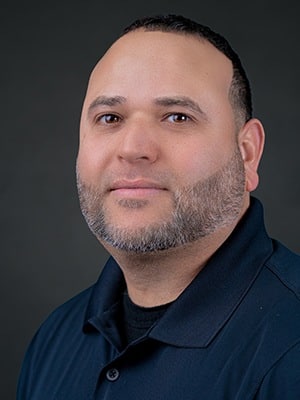 Henry Guzman
Founder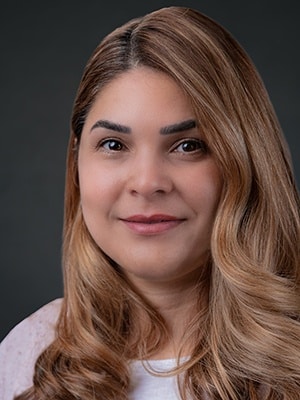 Yanitza Guzman
Office Administrator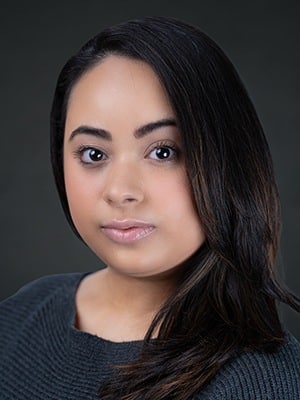 Rebecca Guzman
Receptionist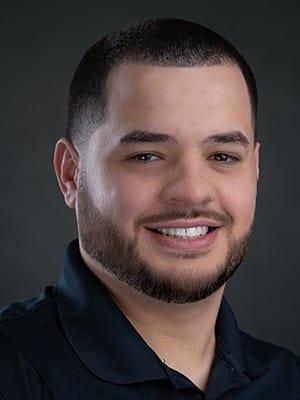 David Fraga
Operations Lead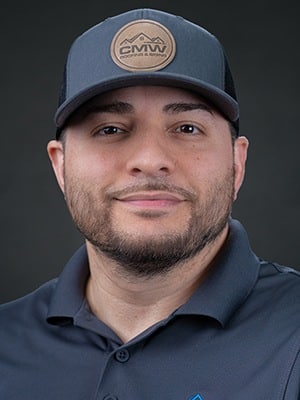 Xavier Martinez
Estimator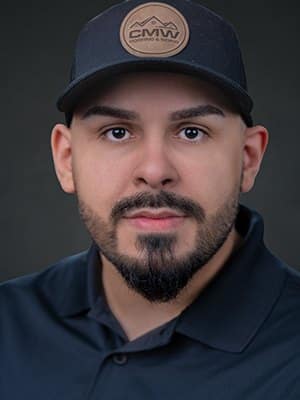 Henry Detres
Estimator
Community Involvement


Connecticut Masonry and Waterproofing, Inc. has been a part of your community since 2010. Giving back is a big part of that. Our company and our entire team devote themselves to these causes. After all, a stronger community is better for everyone.